I took aspects of your already survey and then i added some of my own stuff.. I hope that qualifies as original..

[go rainbow go!]

Name: Aarin
Age: 19
Sex: male
location: sydney, aus
Orientation: queer
describe yourself in 5 words or less: against-self-evaluation



[more about you!]
Are you a lover or a fighter? lover
5-10 bands/artists you love: Patrick Wolf, Regina Spektor, The Dresden Dolls, Bjork, Placebo, Cyndi Lapuer, Nina Hagen, CocoRosie, Antony and the Johnsons
Top 5 Favorite Albums of all time: vespertine- Bjork, soviet kitsch- Regina Spektor, polyserena- George, black market music- Placebo, hunky dory- David Bowie
Favorite childhood toy: a raggy old monkey it's name is Kimmy. I still have it.
5 things you can't live without: Oxygen, My Bromley (cat), ability to think, my bestie (emma), conflict
Celebrity Crushes: Ok So i got A few. So feast your eyes on some of the hottest people existing. Some are also kinda like role models so i'll give creit where credit's due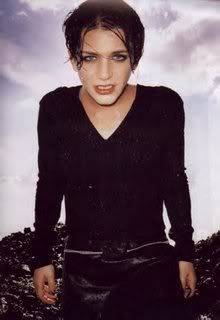 Brian Molko. Back when i was 16 he introduced me to cross-dressing and to say 'fuck you' to people who would beat on you for being different or like a faggot.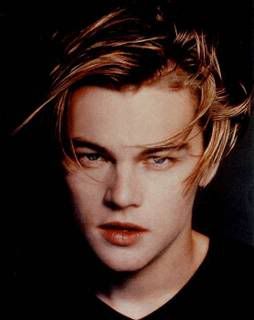 Leonardo DiCaprio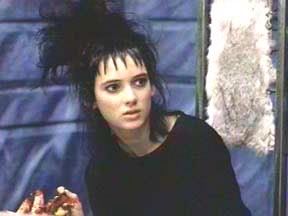 Winona Ryder. she's one of those people i wont ever admit is bad cause i love them so much.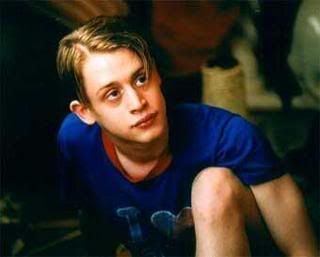 Macaulay Culkin. Again, i think one of those people that i liked as a child and can never stop liking them. Plus he is hot. admit it..




Bowie. hot and fucken insane. but amazing.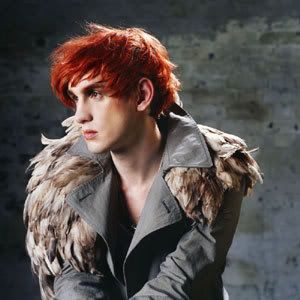 Patrick Wolf. Fucken amazing musician. So hot. and such good style.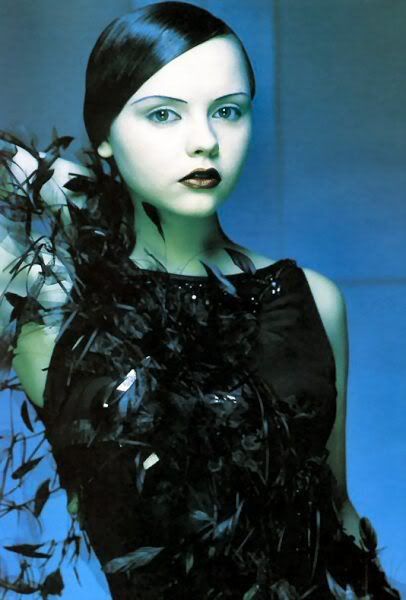 Christina Ricci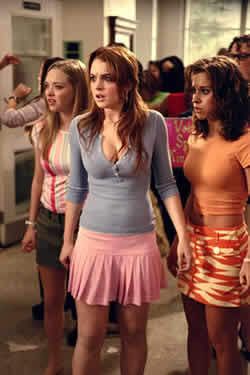 Lindsay Lohan


What is your fave non-alcoholic drink? Anything Orange.
Song that always makes you sad? Bertie Blackman - Two Lovers In Mexico



[In depth]
Dont give us two sentence answers, please be alittle specific
Briefly explain why you belong here: As in beling in the community? or belong in the world? I shall assume the former.. I spose it's shallow to just say i like this community becuase of it's queer orientation but i suppose i am shallow. The whole internet ordeal is just a bit self promotion so that really justifies my shallowness. I want to be here cause rating communities and this place just has a certain appeal about it. i think it's all the rainbow junk
Do you think people understand you in general? I kinda have difficulty articulating what i think. But in general i have friends who are pretty much on the same wave-length as me and we pretty much have the same views on everything and if they don't they're intelligent enough to understand the other persons point of view. But sometimes i feel like people don't know all of me cause i have so many different interests and i'll bring out certain ones depending on who i'm around.
What do you want to accomplish in this life time? I think to just live a compassionate life where i know that i have done everything i can to have tried to make the world a better place. Also, to just spend my life having fun doing things i'm passionate about, not getting in ruts and being around amazing people.
What does the word faith mean to you? Well, literally, the word means to believe something and this can relate to religion and often does. So i assume that is what this question is based around? I think it's important for people to have faith in something. Something to focus their energy on or else they become unstructured and get confused about their purpose in life. I'm not religious and not sure i believe in any organised religion but i have faith that one day people will realise their wicked ways and stop mass consuming animals, stop polluting the world, stop beating each other up etc. That's my faith and hey if it sounds crazy think about how absurd most organised religions sound..



[Role Models ]
There are two people that i realy look up to. They are both very intelligent people. One is my ex-housemate, Zoe. I lived with her for like 7months or so and in that time she taught me so much about gender/queer politics and it kinda helped me be more confident in the person who i am. the other is a friend of mine called Emma. I met her cause she is the older sister of one of my other friends and i just find her so amazing cause she is just a bank of knowledge. The only time i've taken drugs is with her because i know she will be able to tell me the ins and outs of everything i need to know about the particular drug. I also kinda have a bit of a role model in my best friend, Emma (another emmaaa, yes) i think she is really amazing but i kinda see us on the same level so i don't admire her as much..

Apart from those amazing people i have a large amount of influencial famous people.. i shall do a little photo collection thing of them ..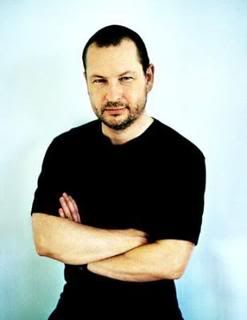 This Is Lars Von Trier. If you've not heard of him he's made such amazing films like Dancer In Dark, The Idiots, Breaking The Waves, Dogville.. Al very social commentary kinda films.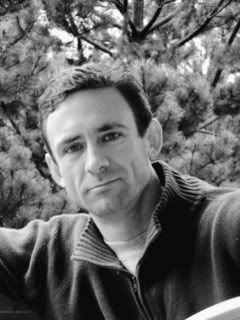 Chuck Palahniuk- He wrote the book which became the movie Fight Club. Other books are Invisible Monsters (i.e.best book EVER!), Lullaby, Survivor, Diary, Rant, Haunted. Choke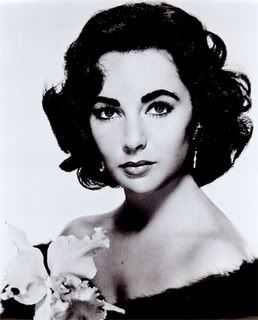 Elizabeth Taylor. Enough said.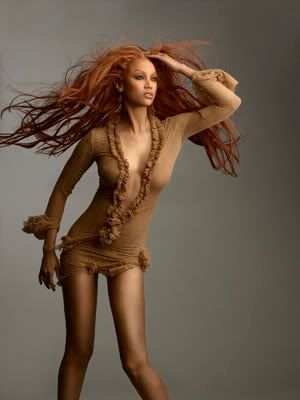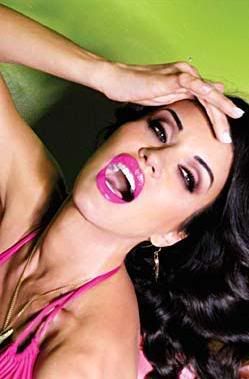 Janice Dickinson and Tyra Banks. They're both at the diva stage of their careers where they can be as self-indulgent as they want because they've worked so damn hard to get where they are. I like divas who have the right to be so.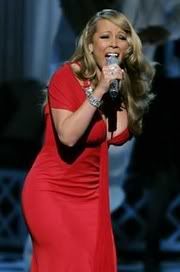 Mariah Carey. I dunno why but for some reason i just NEED to like her. It may have been some childhood conditioning thing where like my mum played it when i was young and now i can't NOT like her. Or maybe it's just because her voice is hecticly amazing and also cause i love divas.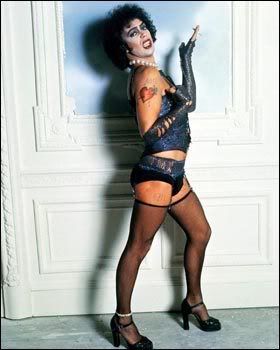 Frank-N-Furter from Rocky Horror. So So So Hot. Such a Role Model.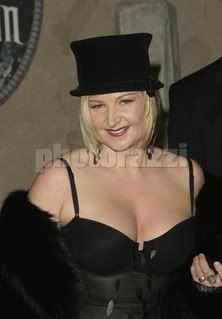 Mona May. She is a Costume Designer who designs brilliant costumes for 90s films like clueless, romy and michelle's high school reunion and never been kissed.




Who Doesn't Admire Daria.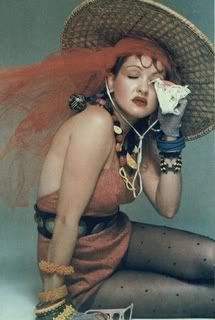 She pioneered a style that i think is still replicated now. Love her



Finally Nina Hagen. she's kinda like Cyndi Lauper but started in teh 70s as well as being more punkish and german and operatic. omg. *dies*



[Artwork]
I'm not much of an artist but i would like to be. So far, i've not done much except for a big Fairtytale set. It was just kinda like making the fairytales 'wrong'.. anyhow i'll show some..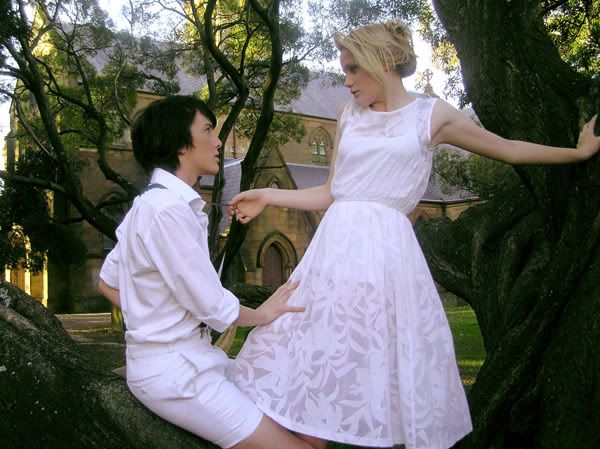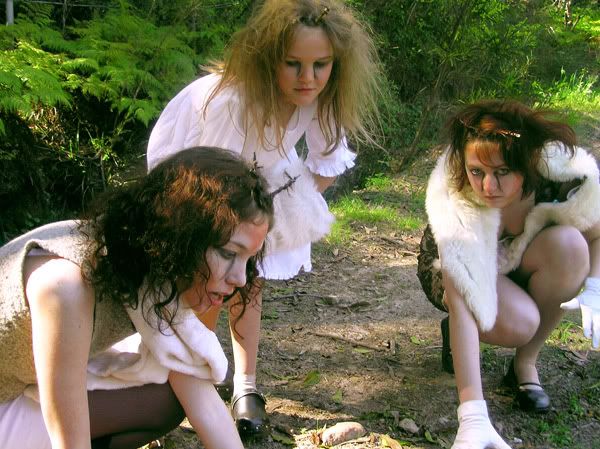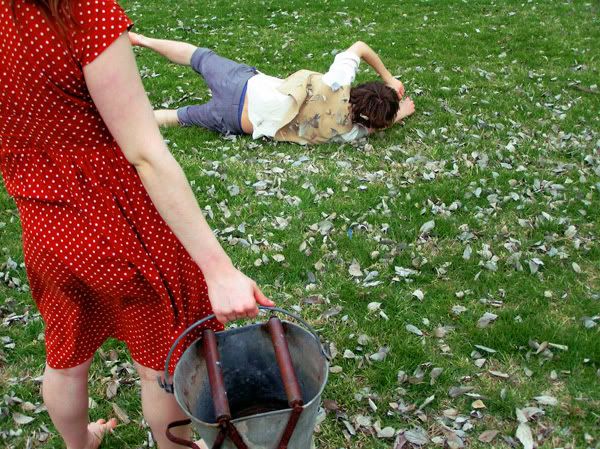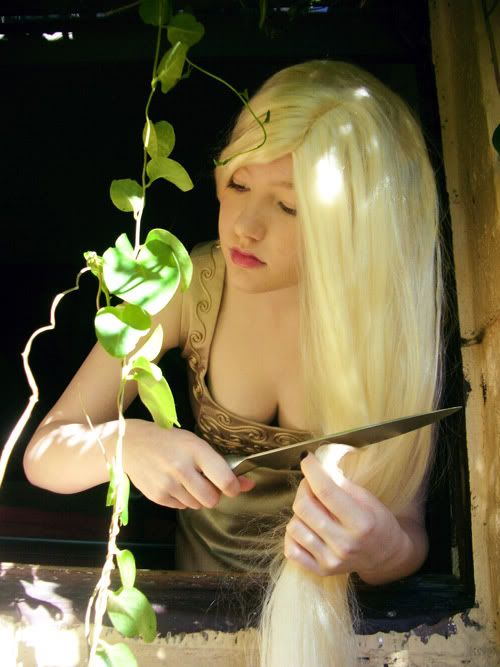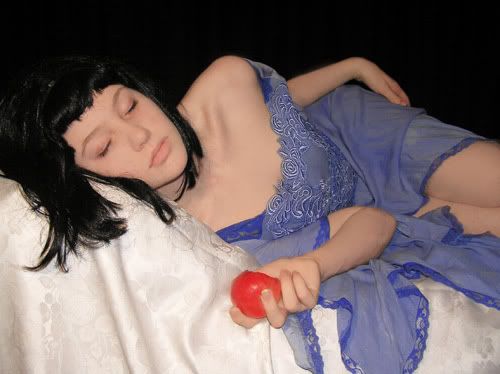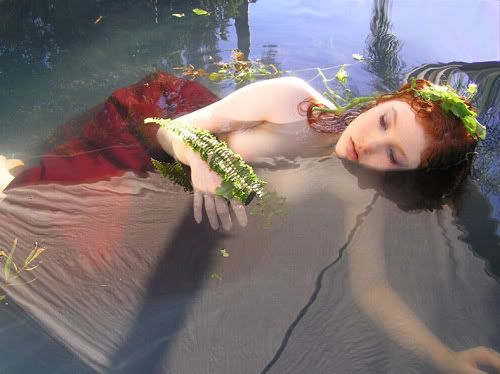 [PROMO-TIME]
you must promote 4 times.
1. http://gasolinebreath.livejournal.com/133303.html
2. http://gasolinebreath.livejournal.com/profile
3. http://community.livejournal.com/promote/
4.http://community.livejournal.com/promote_rating/





Pictures.
Please post 5-100 pictures of yourself. They must be good quality, no overly made up, etc. And cannot reference being invited by a mod so you must automatically be special.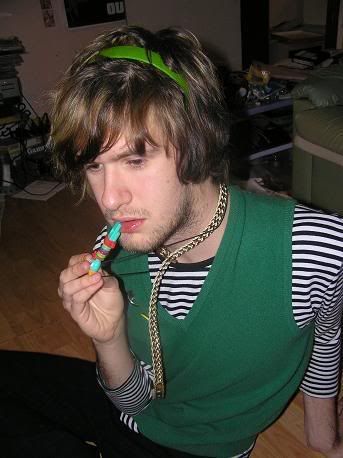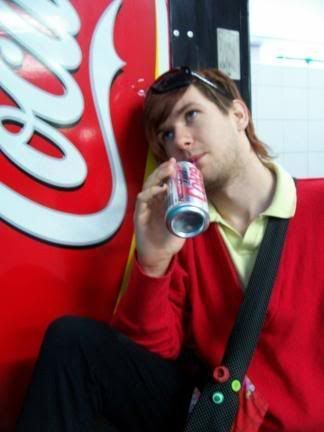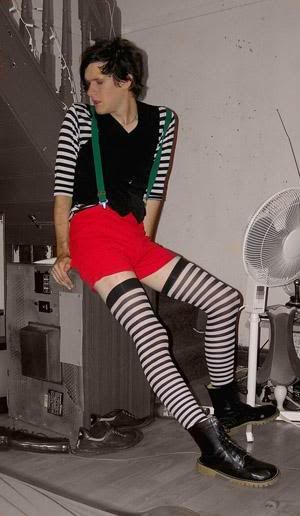 That Was my Peter Pan-inspired Mardi Gras outfit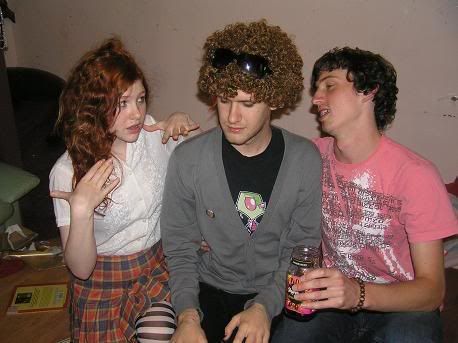 I'm So hot people swoon over me. Lolz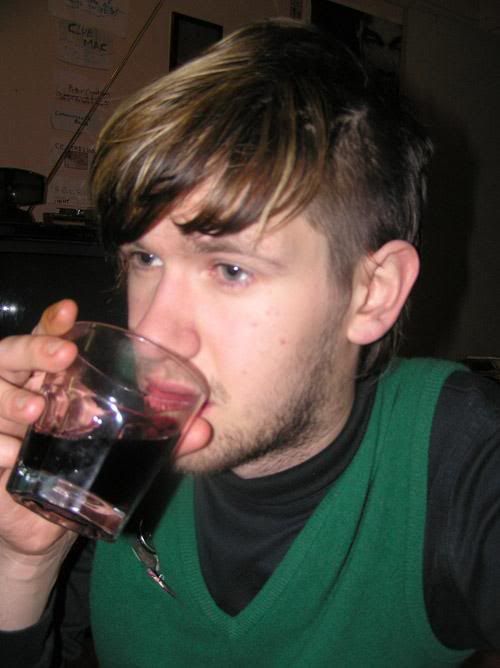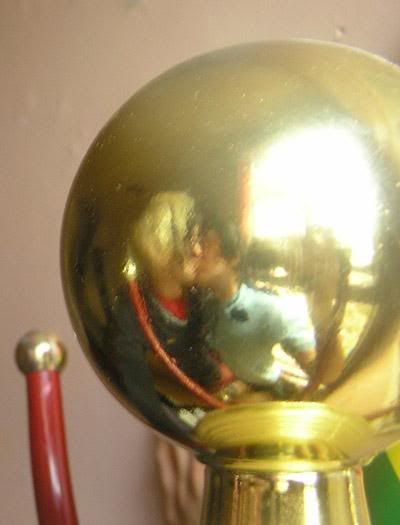 It's not clear but i think it's cute. it's me and my boy kissing. :D